YWAM San Pedro Board Members
We are honored to have the following board members engaged in serving with us: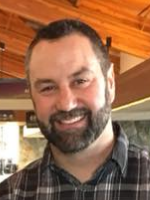 Darin Despain
Base Director
Serving as President of the board and Director of YWAM San Pedro, Darin has a degree in Business Management and holds credentials with the Assemblies of God. He served in campus ministry and also pioneered a Master's Commission discipleship program. Having led short-term mission trips into many countries, he brings a passion to teach Biblical truths and train missionaries to fulfill the Great Commission.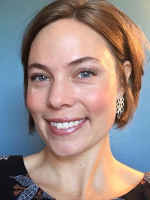 Haley Despain
Base Co-Director
Haley is Co-Director of YWAM San Pedro alongside her husband Darin. She has a degree in Marketing, homeschools their three boys and oversees the Discipleship Training School (DTS). She enjoys communications, teaching and mentoring in leadership.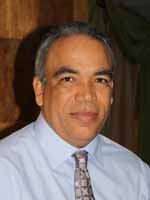 Albert De La Rosa​
Secretary of the board
Serves as the Secretary of the board for YWAM San Pedro. He has helped to establish and network YWAM with local churches and ministries since 2011. He and his wife pastor the church Antorcha de Salvación focusing on healthy family relationships. He is experienced in business and counsels the board on matters of culture.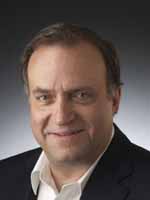 Gregg Albacete​
Board Member
A visionary, resourceful IT executive with proven success in building high performance IT organizations. Respected leader of cross functional teams and highly regarded out-of-the-box thinker and problem solver. Highly effective leader and developer of people and high functioning teams. Gregg has been connected to YWAM for many years, with his own son having completed a DTS and serves as our Treasurer.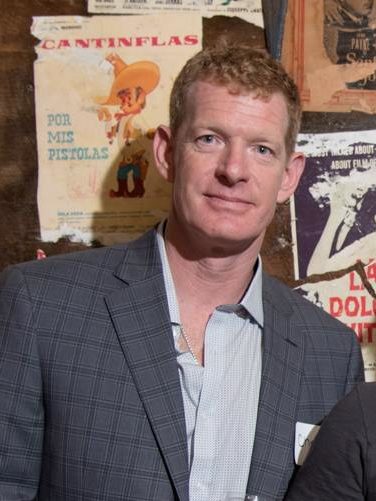 Chris Torti
Board Member
A senior Executive and Advisor that is passionate about serving organizations like ours comes with years of experience as a CEO and Board Member to other organizations. Chris regularly supports and brings groups to the Dominican Republic to participate in Homes of Hope builds.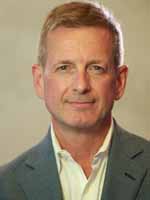 Jim S​chleckser
Board Member
Jim has over 30 years of professional experience leading companies with revenues from $0 to $250 million in technology businesses. He advises middle market CEOs to help them grow their businesses and is active on non-profit and private boards. Author of "Great CEOs Are Lazy" the best-selling book about how great CEOs get more done in less time.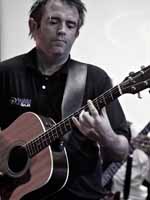 Tym Kemp
Board Member
Tym serves as the campus director at the Ensenada location of YWAM San Diego/Baja. With an ever growing campus, Tym brings useful insight into our training programs and daily operations. Tym also has a passion to see young people serve in the area of music and ministry.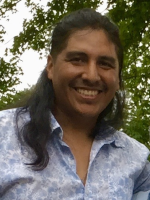 Alejandro Flores
Board Member
His first encounter with YWAM was in the early 90's in his home country Bolivia. Since then, he has served in YWAM for over 20 years. Currently he is part of the leadership team in YWAM San Diego/Baja in Tijuana-Mexico. He has a passion for discipleship and to see young people shining the light of Jesus in the nations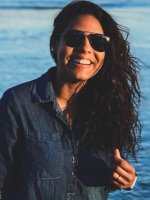 Harolin Ortiz
Board Secretary
Harolin currently serves as the board secretary. Harolin was one of the first staff of YWAM San Pedro. She has been serving faithfully for around 7 years and contributes her perspective and missionary experience to the team.