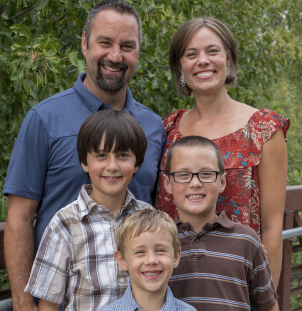 Darin and Haley Despain and their three boys Caleb, Aaron and Josh have a deep love for the people of the Dominican Republic. Their heart is to raise up and equip missionaries to take the gospel to the nations as they lead our base.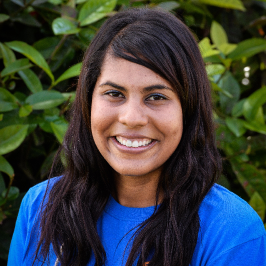 Harolin graduated from our first DTS and immediately joined the staff team.  She manages Homes of Hope correspondence, administration and media.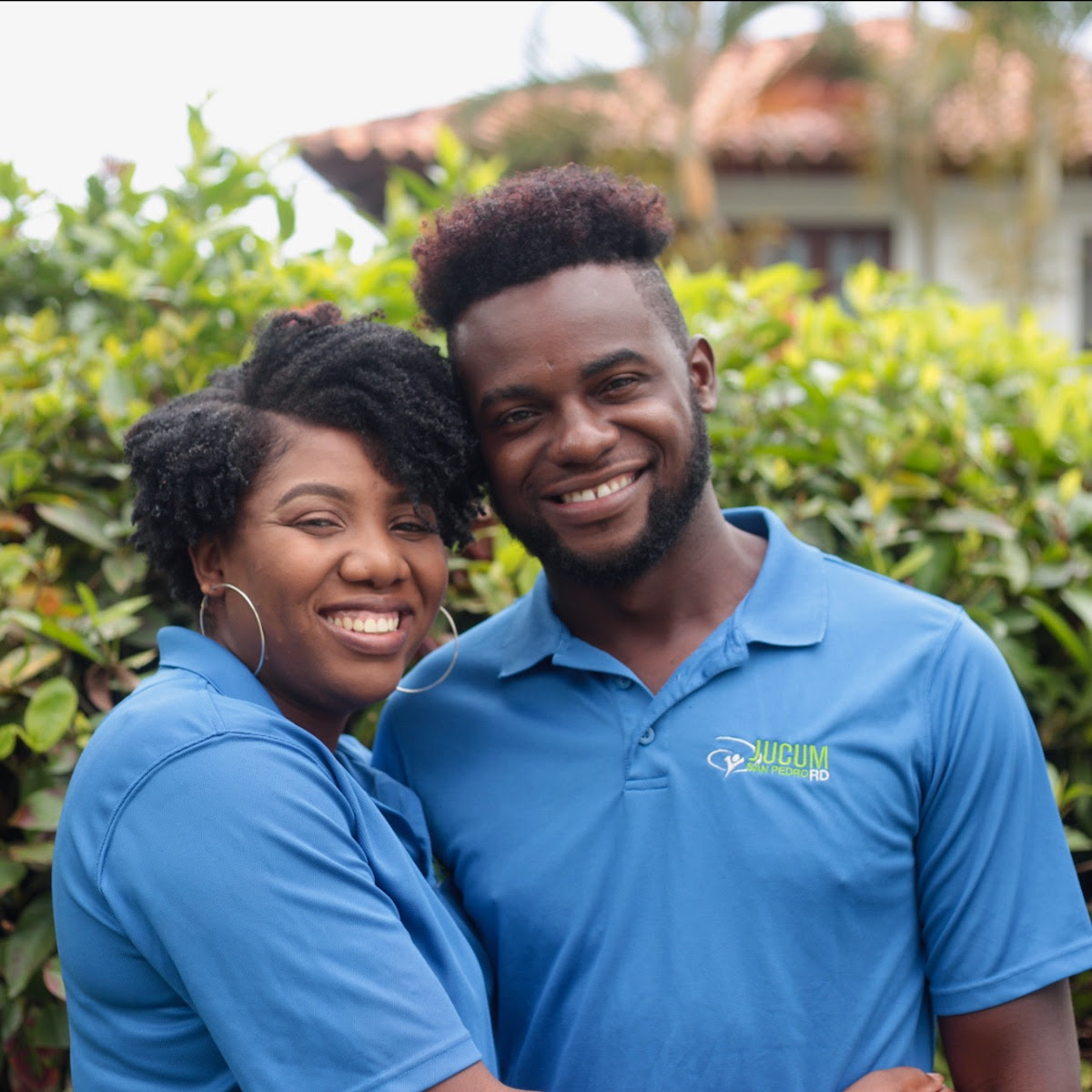 Marisela Reyes, a graduate from our second DTS, she loves hosting ministry teams and is studying to be a nurse. Jon Baby is a prayer warrior, hard worker and invaluable team member. He's from Haiti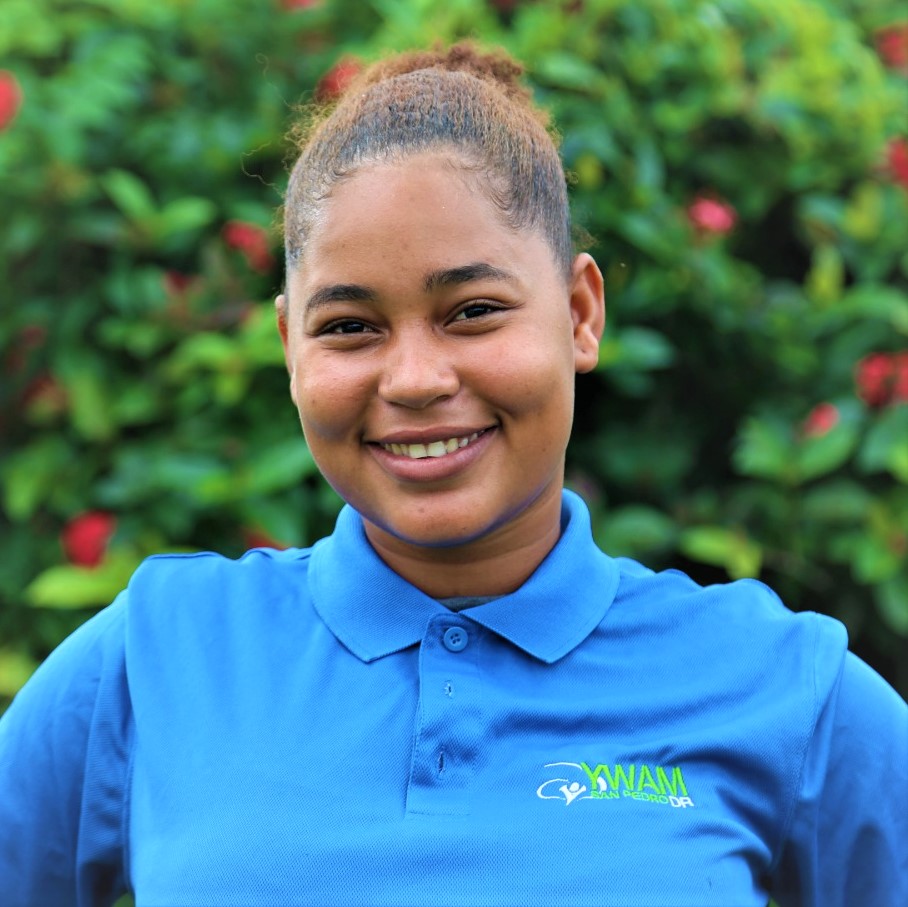 Yokaira was part of our 2018 DTS and is currently helping our base through the hospitality ministry.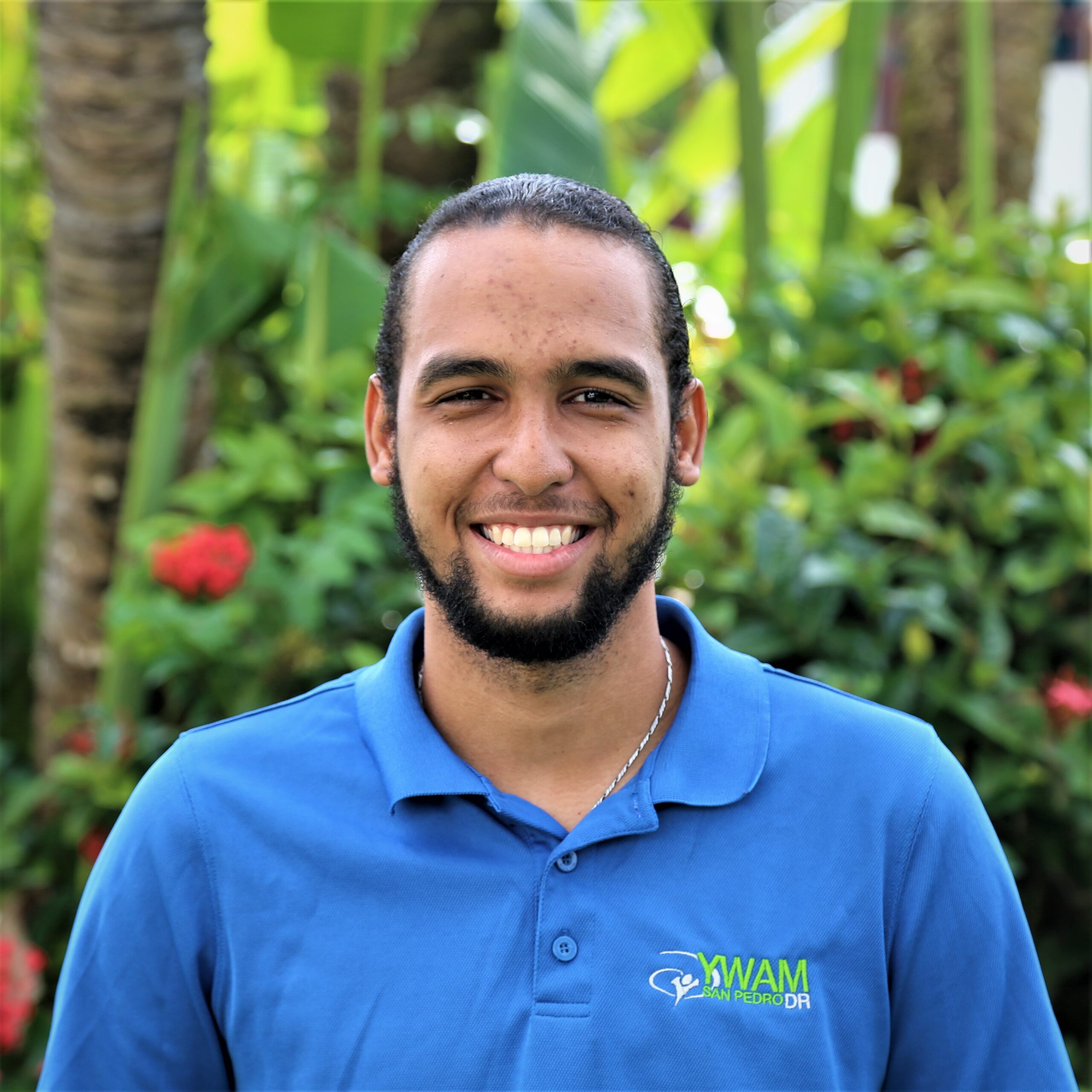 Josue graduated from our 2016 DTS and have a great passion for worship, helping with DTS, and serving as a medic in missions.