Join Us As A Mission Builder
Come join YWAM San Pedro for an unforgettable experience! If you are 18 years old or older with a heart to serve then this is the place for you. We are always looking for flexible volunteers to serve and assist a missionary base that is busy providing homes for families in need and serving young people from San Pedro and around the world. We have opportunities to serve anywhere from one week to six months. You can come alone, with friends or family; you won't be disappointed!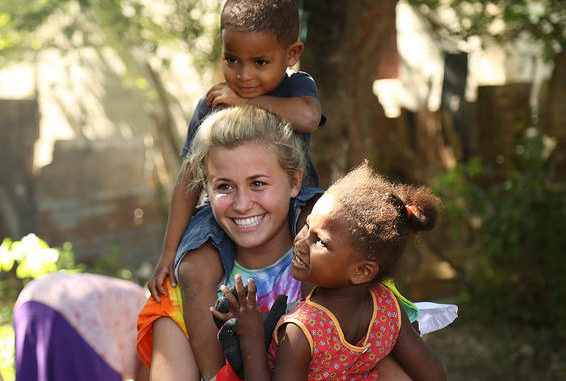 We need your skills and talents!
We need help all year round with people who are willing to use their gifts and talents to help in our current ministries. Come explore and grow the gifts and talents God has given you!
Want to have a unique experience during summer or spring break? Summer and spring break are our busy times of the year as we host teams of young people in our Homes of Hope and/or outreach programs. Help us host these teams by provide youth groups with an unforgettable outreach experience and impact local neighborhoods through evangelism and practical ministry. Have your life transformed by serving others!
Our ministry operates all year round and when we are not hosting teams we are busy with other ministries or maintenance projects. We especially welcome Mission Builders who can apply directly with us or through the Mission Builders International web site.
We welcome those young and old to come and serve and help support the long term staff in their ministries.